from our business travel consultants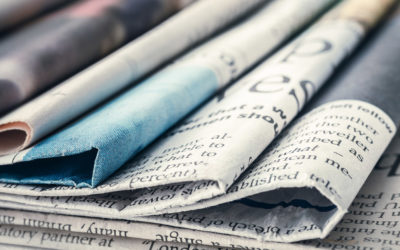 We identify the most pertinent news stories from the corporate travel press and offer our analysis of what this means for businesses. Think of it as your travel cheat-sheet for staying in the know!
SUBSCRIBE NOW
SIGN UP TO RECEIVE THE LATEST NEWS AND INSIGHTS FROM OUR EXPERTS.
GET IN TOUCH
TAKE THE FINAL
STEP TO BETTER TRAVEL TODAY