for a return to business travel
PREPARE FOR TAKE-OFF
We've made it easy for you and your travellers to get moving again, with a range of solutions to suit every budget.
A lot has changed in business travel over the past year. Chances are your pre-COVID travel policy is no longer fit for purpose. Factor in the new complexities of post-Brexit travel management, staff wellbeing and ecological sustainability, then suddenly navigating even the simplest corporate travel programme becomes a daunting prospect.
That's why we've created the GET SET travel consultancy packages. Bringing together all of the top matters currently influencing business travel, these solutions are tailored to your own organisation's objectives to develop a robust travel programme that's as unique as you are.
ISO 31030
Risk Travel Management – Guidance for Organisations
The pandemic has emphasised the importance of health within organisations. While it is hoped vaccines roll out will reduce the risks of COVID19, Travel Risk Management requires organizations to anticipate and assess the potential impact of events, develop mitigations and communicate anticipated risk exposures to their employees.
Risks such as disease outbreaks, epidemics, natural disasters, as well as conflict, crime (including cyber and information ones), terrorism, political and socially instability and unrest, can threaten the safety, security, and health (both physical and mental health) of travellers and also affect the outcome of their business trip.
The International Standard Organisation (ISO) is working on "ISO 31030 – Risk Travel Management – Guidance for Organisation" that is scheduled to be released by the end of 2021, with the guiding principle that A Travel Risk Assessment is fundamental to comply with obligations of Duty of Care.
It's important to show employees that they are supported by their company when travelling on its behalf. Travelers, whether international or national, can be faced with unfamiliar situations and environments that have different risk profiles…
Organisations need to meet their Duty of Care responsibilities, comply with any relevant legal and ethical obligations related to travel (across multiple jurisdictions) and have a plan in place to care for their staff.
Duty of Care
Duty of care is the legal obligation to research, plan and implement a strategy to mitigate the risks involved for employees traveling for business. A thorough plan evaluating foreseeable and unforeseeable risks to avoid injury to employees and legal ramifications for the company, along with a detailed list of procedures to avoid, mitigate and/react accordingly to any situation that may arise, will not only help avoid problems, it actually improves the way employees feel about the company.
Services
Risk Identification
Risk Measurement
Incident Management
Solution
Following a thorough review and evaluation of your current procedures and destinations, we'll plan, write and implement a new Travel Policy to meet your Duty of Care obligations.
Policy Compliance
One of the simplest ways to managing your corporate travel spend is by having an approval system, linked to your travel policy in place, for every booking. By making it clear who needs to give approval for travel, providing them with the necessary information and training to make informed decisions, you won't have the problem of delays to your business continuity and trips having to be cancelled after they've been booked, triggering wasted expenditure.
Services
Defining Allowable Travel
Policy Review
Approver Training
Solution
We'll start by defining your travel types before building an allowable travel framework which adapts pre-authorisation and approval processes. We then identify and train the approvers.
Supplier Programmes
A majority of companies have suffered economically due to the pandemic and need to reduce cost when they plan their return to travel. A supplier programme which provides enhanced health and hygiene facilities, aligns with sustainability objectives, increases flexibility and dynamism in corporate contract offerings and secures the future longevity of the supplier programme will ensure travel viability going forward and opens up creative new ways of looking at the future.
Services
Peer Benchmarking
Supplier Negotiations
Budgeting
Solution
Door to door trip analysis, tender negotiations and a thorough supplier safety review help us to build you a robust Supplier Programme, relevant to your top destinations, travel policy and budget.
Traveller Wellbeing
There's always been a certain glamour to work travel. You imagine that glorious feeling of stepping off a business class flight and checking into a classy hotel lobby before tomorrow's important client meeting. But the reality is usually a little different. There's a lot of waiting around, delayed flights, rushing from place to place and not a lot of sleep. A successful wellness program can help businesses across the board, from increased staff engagement, reduced stress and heightened profitability.
Services
Traveller Sentiment Survey
Change Management
Wellness Dashboard
Solution
A well designed survey and smart resource deployment go into achieving genuine staff satisfaction with increased productivity, thanks to our focus on supporting the mental and physical health of your travellers.
Sustainability
Business travel is a necessary part of the way we work, as our ability to serve our clients largely depends on being able to visit their locations. It's also important for building relationships and new partnerships. However, we are required to challenge ourselves on the need, frequency and mode of travel. Financial savings are achieved by streamlining the travel options, questioning the business need and developing a hierarchy to promote sustainable options first.
Services
Policy Review
Employee Awareness Campaign
Bespoke Reporting
Solution
We compare your carbon output against your industry peers to set reportable KPIs. We then ensure a maintained sustainable travel culture by optimising your programme while winning the hearts and minds of your travellers.
FREE CONSULTATION
Optimise your travel programme for a return to business travel. Book your FREE 45 minute review with our Consulting Manager.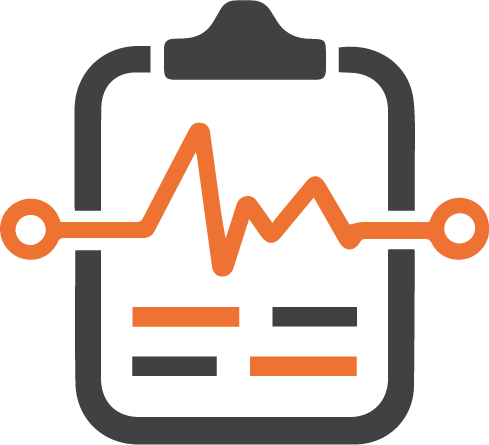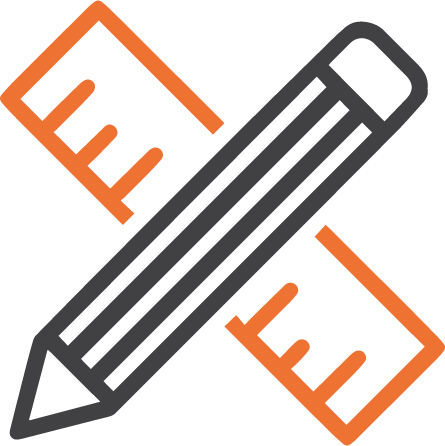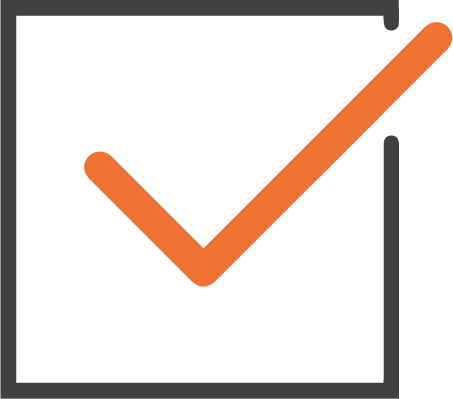 | | | | |
| --- | --- | --- | --- |
| | | | |
| | Assessment of current process and policies via CRS | Design and delivery of best practice new policies and procedures | Change management to achieve compliance |
| Current Policy Health Check | | | |
| Setting Approval Process Workflow | | | |
| Top Traveller Sentiment Check * | | | |
| Carbon Emissions Calculator * | | | |
| EU Work Permit Required Check * | | | |
| Top Destination Risk Assesment * | | | |
| ISO 31030 Duty Of Care Check | | | |
| Design of Permissable Travel Approval Workflow | | | |
| Design and Delivery of Best Practice Travel Policy | | | |
| Sustainability Policy for Travel | | | |
| 28 KPI Impact Analysis of policy Changes | | | |
| Delivery of Training for Change Management | | | |
| | | | |
| Top Destinations Hotel RFP* and Travel Plan | | | |
| Quarterly Impact Assesment (x4) | | | |
| | | | |
| | | | |
| | | | |
*Top Destinations limited to 80% of destinations.
** Savings on average spend paid will exceed consulting fee or difference returned.
LET'S TALK…
WE'RE READY WHEN YOU ARE TO GET YOU BACK TO BUSINESS TRAVEL, SAFELY AND SUSTAINABLY.